Historic Church Street Law Offices enjoys participating in the Elkhorn, Oktoberfest Scarecrow Contest.
2010 – Bambi II – Revenge of Bambi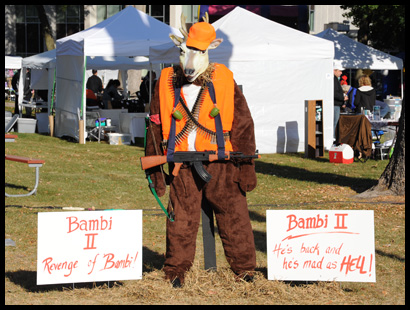 First Place
Hunting season just got turned on its head.

2009 – ZZ Top Says Sharp Dressed Men…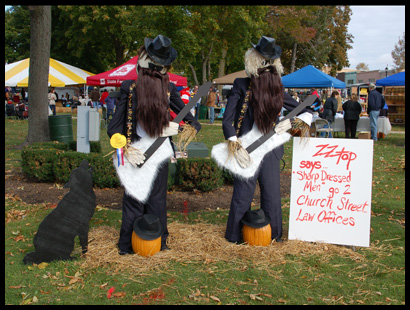 Second Place
Furry guitars and pumpkins wearing beards are one way to attract new clients.

2008 – Don't Be Caught With Your Pants Down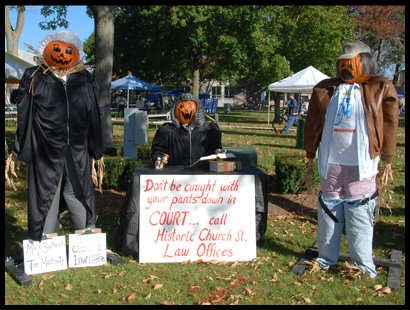 A situation no one wants to be in. Even a scarecrow.

2007 – Jail's Not So Hot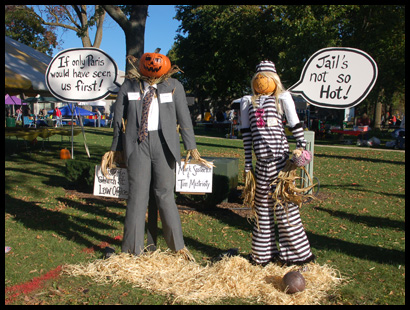 A humorous tribute to Paris Hilton's law troubles.